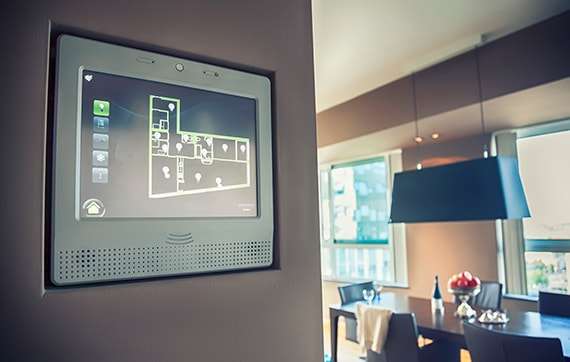 AGN - sistema e impianti di sicurezza globale
AGN Sicurezza video sorveglianza e sistemi di allarme – Ticino
Siamo una società specializzata nella realizzazione di sistemi e impianti di sicurezza globale, sia per abitazioni private che per aziende e industrie. Disponiamo di specialisti di elevato profilo tecnico e competenze nei nei relativi settori della sicurezza.
Essi vantano un' elevata esperienza che permette loro di affrontare e risolvere problemi di elevata complessità usando le tecnologie più avanzate e mantenendo allo stesso tempo un ottimo rapporto qualità prezzo su tutti gli impianti di allarme.
Manteniamo sempre il cliente al centro delle nostre attenzioni, proponendo, soluzioni funzionali e accattivanti, anche nelle situazioni le più esigenti.
Paradox
Sicurezza intelligente
As you know, lighting control system is a smart network-based lighting control solution that ensures communication between different system inputs and outputs related to lighting control with the use of one or more central computing devices.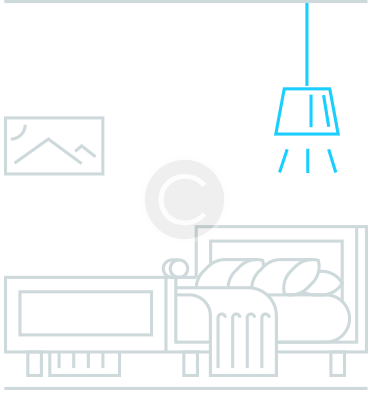 Vi mettiamo in sicurezza con i nostri sistemi di allarme
Da oltre 15 anni
Sistemi di rivelazione incendio per abitazioni, uffici, negozi e capannoni industriali
Cosa dicono i nostri clienti

Customer Reviews
" Abito vicino ad un bosco ed in passato ho subito un furto. Solo ora che ho messo l'impianto d'allarme ho ricominciato a dormire tranquilla. Ottimo lavoro di Agn Sicurezza "
" Vivo da sola e ora quando rientro a casa mi sento sicura grazie all'impianto installato da Agn sicurezza.
Impianto e lavoro perfetto, semplice da usare anche per chi non capisce molto di tecnologia. Ottimo servizio consiglio a tutti. "
Contattaci
Hai bisogno di informazioni ?